Teamwork to beat poor water quality in UFH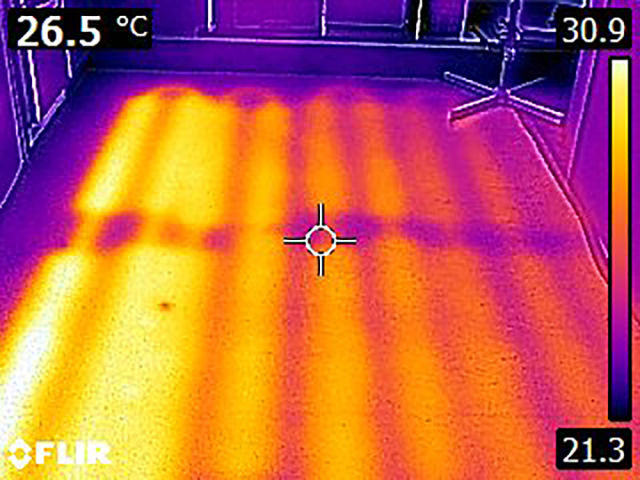 Three specialist companies have joined forces to tackle the issue of poor water quality in underfloor heating (UFH) systems. UFH expert Roth UK is working with water treatment manufacturers DosaFil and SolidTek to address poor water quality, which is responsible for the premature failure of around half of all commercial UFH systems.
The pioneering partnership means that Roth UK will specify DosaFil water treatment devices and SolidTek solid and liquid chemicals on new-builds and systems being refurbished. In turn, DosaFil and SolidTek will be promoting Roth UK for UFH projects.
Inadequate water treatment can lead to excessive levels of suspended solids and pseudomonads in UFH systems. As a consequence, a number of serious problems will likely arise, such as the erosion/corrosion of metallic components, blockages from agglomerating suspended solids and forming biofilms, severely reduced thermal efficiency, increased energy consumption, less heat output, and reduced plant longevity.
"We believe that no user or owner of UFH systems should have to put up with early repairs, failures or remedial works, reduced heat output, or higher than expected energy bills. However, this is almost the industry norm, and it's nearly always due to poor water treatment practices," explains Steve Crick, director of DosaFil and SolidTek.
Related links:
Related articles: