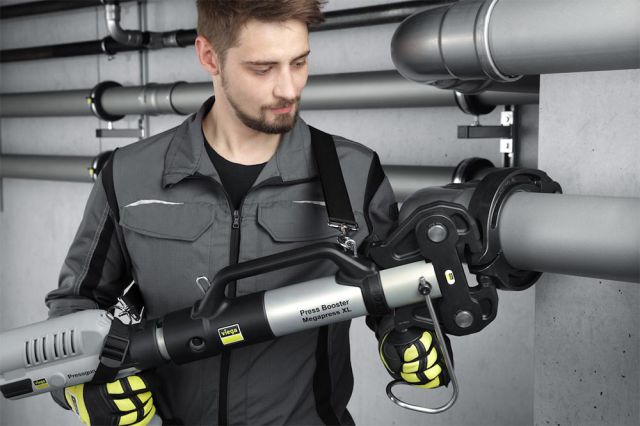 Using one pipe connection method across a project can significantly impact the speed and success of an install. Scott James highlights the benefits of modern approach to pipework for building owners and installers.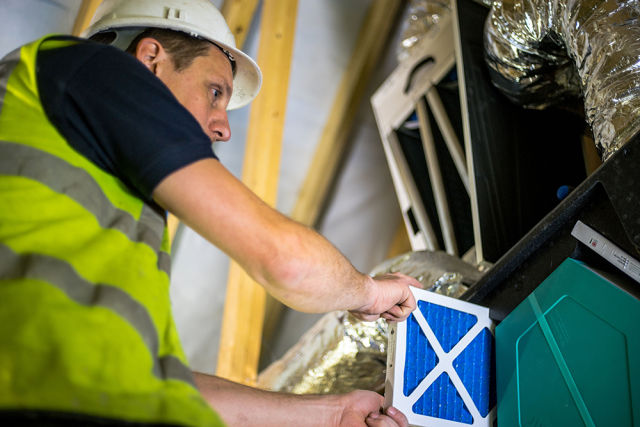 With indoor air quality firmly in the headlines, Lee Caulfield looks at the role installers can play in delivering healthier air for occupants.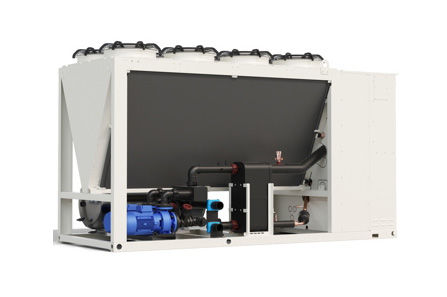 Despite the unusually hot temperatures experienced in the UK over an extended period this summer, the failure rate for chillers supported by planned maintenance contracts was no higher than in any other year.
---
---
---

LG supports fast-moving WeWork project
How LG Air Conditioning helped WeWork London achieve a fast project with great results.
Competency - achieving it and proving it
BESA training director Tony Howard explains why proving competency is going to be so crucial in 2020 and how he thinks it could work.